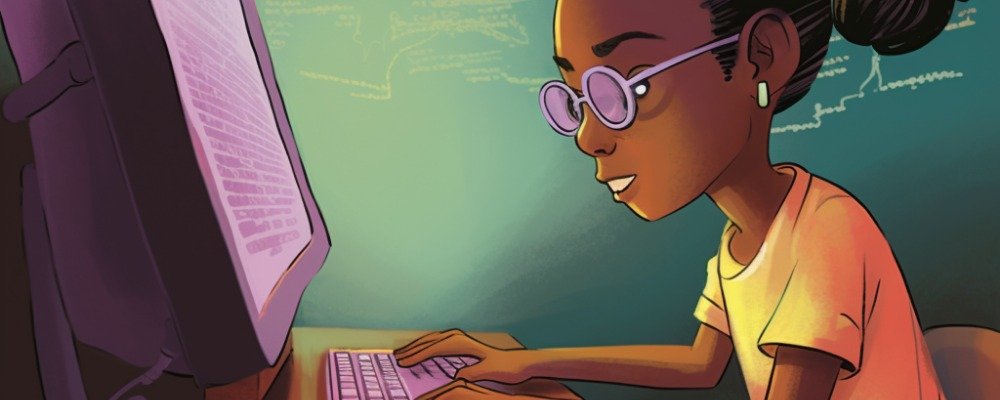 artificial intelligence
Should Children Use AI?
Published on April 6, 2023
With the rapid advance in the state of AI technology, it's important to consider the role it will play in the lives of our children. We believe that if used correctly, AI can be a powerful tool that will increase productivity and creativity among our kids. We must teach them to use it as an aid and not a replacement for human talent and ingenuity.

Here at StoryPear.com we are exploring ways to safely introduce AI technology to children. Our platform is intended to be used as a tool, and a jumping-off point for children to imagine and write their own stories. We encourage parents and teachers to explore how StoryPear can be used to stimulate children's creativity.

Ultimately, providing our children with quality access to AI can be a positive thing. By teaching them to use it safely and responsibly, we can open the door to the potential benefits it has to offer. StoryPear.com is committed to helping children understand and use AI safely, so that they can take advantage of the opportunities it presents.
artificial intelligence
children
safety
parents
teachers
---