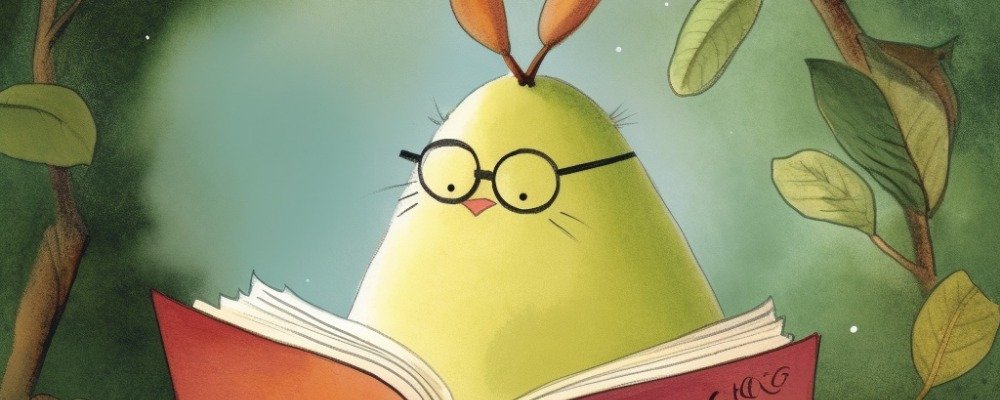 policies
Terms of Service
Published on April 6, 2023
Welcome to StoryPear.com ("StoryPear" or "we"), the website that offers AI-generated children's stories ("Content"). By accessing or using StoryPear, you agree to be bound by these StoryPear Terms of Service ("Terms").

1. Usage. You are permitted to access and use StoryPear and its Content for non-commercial purposes only. You may not modify, copy, distribute, transmit, display, perform, reproduce, publish, license, create derivative works from, transfer, or sell any Content or other information obtained from StoryPear.

2. Ownership. All Content and other information on StoryPear are protected by copyright and other intellectual property laws. StoryPear and its licensors retain all right, title and interest in and to the Content and other information.

3. OpenAI and Microsoft Azure Services. The Content provided by StoryPear is generated by OpenAI and Microsoft Azure Services. By using StoryPear, you agree to be bound by the terms of service of OpenAI and Microsoft Azure Services.

4. Disclaimer. StoryPear and its Content are provided on an "as is" and "as available" basis without warranties of any kind, either express or implied, including, without limitation, implied warranties of merchantability, fitness for a particular purpose, accuracy, or non-infringement. The Content is generated using GPT-3, a generative artificial intelligence service from OpenAI. We have taken measures to ensure that the stories produced by the AI are suitable for children and do not contain any references to any existing published material. Any similarity between the generated content and any existing works is purely coincidental and unintentional.

5. Limitation of Liability. StoryPear, its licensors, and its affiliates shall not be liable for any direct, indirect, incidental, special, consequential or exemplary damages, including, but not limited to, damages for loss of profits, goodwill, use, data or other intangible losses, resulting from the use of StoryPear or its Content.

6. Changes. We reserve the right to modify these Terms at any time. Such modifications shall be effective immediately upon posting. By continuing to use StoryPear, you agree to be bound by any such modifications.

7. Governing Law. These Terms are governed by and construed in accordance with the laws of the Republic of the Philippines, without giving effect to any principles of conflicts of law.

If you have any questions or comments about StoryPear, please contact us at support@storypear.com.
policies
terms of service
---